Strueia
è il bizzarro nome d'arte di un cantautore italiano, anche lui alquanto particolare.
Ex-membro degli Shout, con i quali aveva pubblicato un album nel 2009, ha esordito come solista nel 2012 con l'album From the appartamento to eternity, che vi abbiamo più volte proposto.
Un disco interamente homemade, come da titolo, realizzato in completa solitudine suonando tutti gli strumenti, e distribuito in free download, salve poche copie fisiche per i feticisti del disco come il sottoscritto.
A distanza di due anni, è stato pubblicato da qualche settimana Morolo, il nuovo album di Strueia, che prende il nome dal paese in cui vive, e la grafica da Nebraska di Bruce Springsteen.
Se il disco riprende il filo stilistico del primo, ed è anch'esso offerto in free download (questo è il link), in questo caso sono molti gli ospiti, fra cui
Piermaria Chapus dei MiceCars, Marcello Newman dei Jacqueries e Marcello il mio amico Tommaso, Francesco Aprili dei Boxerin Club..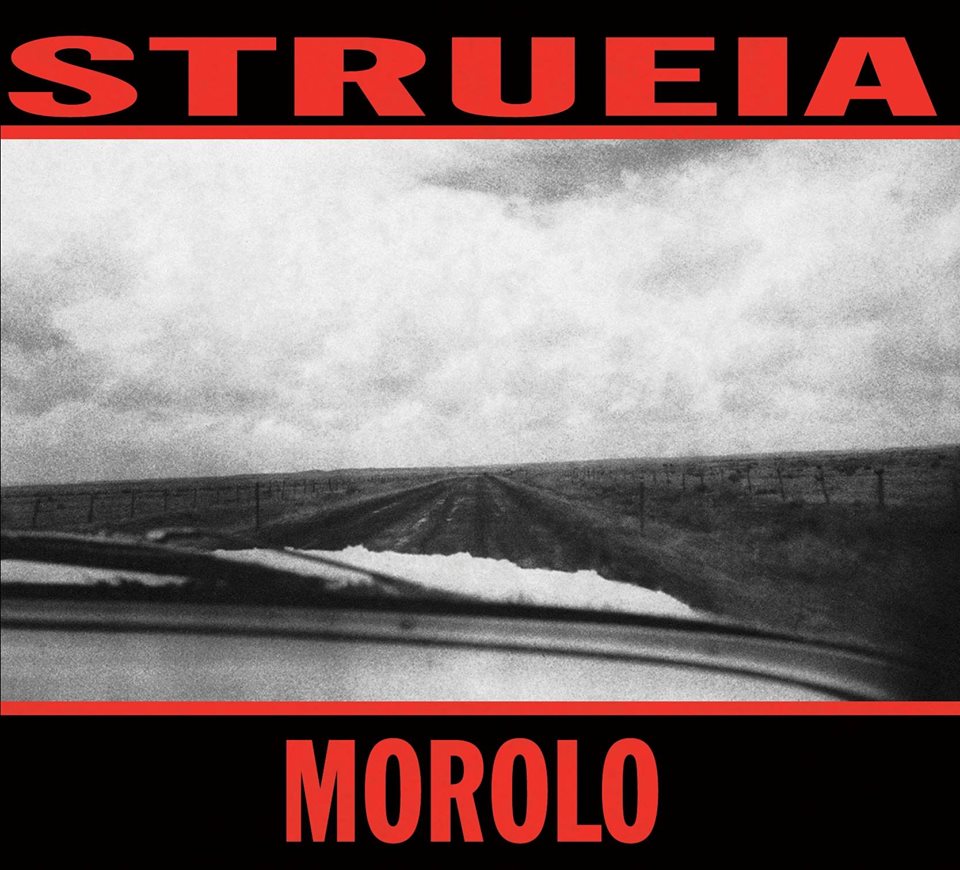 Se già in generale non amo definire ed etichettare la musica, nel caso specifico faccio anche molta fatica a descrivere Strueia, quindi mi affido alle parole della 42 Records, che faccio mie:
"Strueia fa canzoni pop, un po' elettroniche e un po' no. Qualcuno lo definisce un crooner lo-fi, altri dicono che la sua missione sia portare l'indie rock in balera. A noi le definizioni non interessano, vi chiediamo solo di ascoltare il disco e farlo con attenzione."